For both guide and client there is an underlying excitement and expectation. A guide's professional pride means he wants to show clients the best of what there is to see.  And of course, animals are what the client has come for.
How can you maximize your Tanzania Wildlife experience?
A safari guide can make or break your trip. A well-trained guide is a huge asset to your safari. Guides develop a sixth sense over time, an instinctive knowledge of where and when to be.
Early morning and late afternoon game drives are most productive in terms of sightings. During this time animals are most active. In photography this is referred to as the "golden hour"; a 1-2-hour window of magical light, when the subtle golden light from the low hanging sun immerses the landscape with the richest of colors.
Most of the National Parks in Tanzania are vast, and seasons will have an effect on animal movements. This is especially the case with the migration in Serengeti and Ngorongoro. It is key to stay at accommodations that takes into consideration the movement and the location of animals. At Makasa, our booking and reservations team visit the accommodations that we use and are very aware of their suitability and accessibility to animals.
Spend as much time as possible on game drives. This idea is based simply on the fact that the more time you spend out looking for animals, the more you are likely to see. Our guides will suggest taking lunch boxes on some occasions. This allows for full day game drives, and in some situations will allow the guide to take you to specific locations that might be further away.
Invest time, be patient and take in the sights and sounds. You will find this a rewarding experience. Give your guide the time to explain and interpret. For a guide it is better to illustrate what you see in front of you rather than to explain a hypothetical scenario.
Have an appropriate itinerary. With so many companies offering safaris and different programs and recommendations, how do you determine which is most appropriate? Research the company and the itinerary they offer. Establish how much time you spend in the park on game drives, how much time you spend on transfers from one park to another and finally where the accommodations are located and what they offer. Make sure to ask a lot of questions and scrutinize the offer.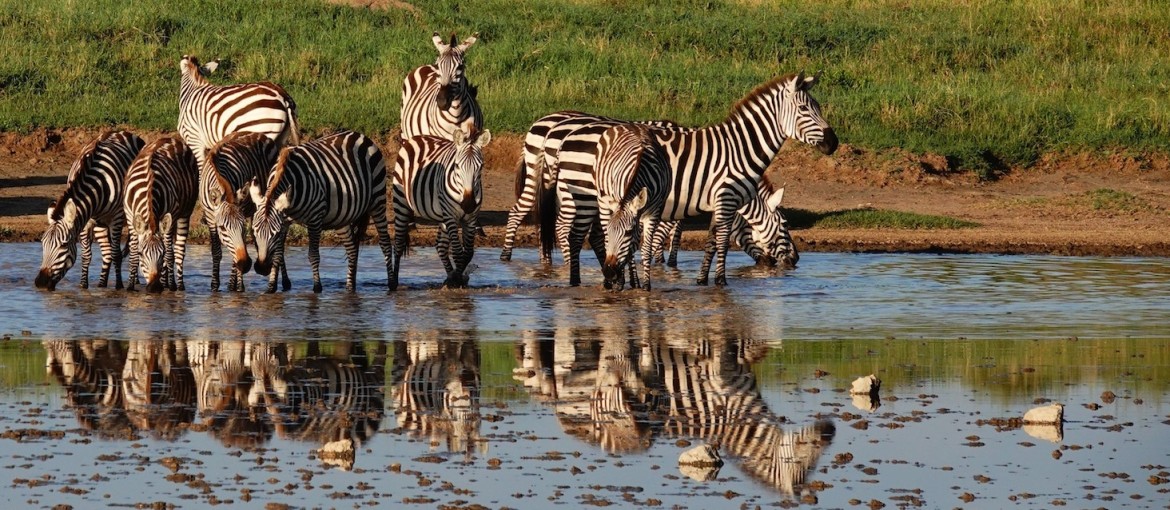 If you would like to know more, have a look at this sample itinerary for an amazing Tanzania safari experience.