In this article
Table of contents
Articles in this category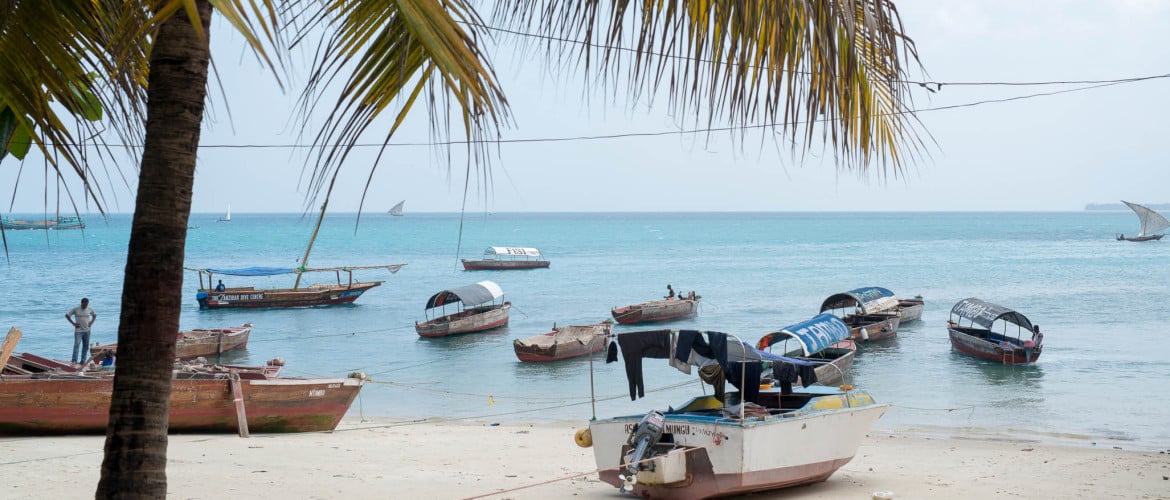 Is Zanzibar a country?
Zanzibar is the name of a group of islands in the Indian Ocean. About 25–50 km off the coast of East Africa. Is Zanzibar a country? It's a partly self-governing state in Tanzania; it's not an independent country.
The archipelago was once the separate state of Zanzibar, which united with Tanganyika to form the United Republic of Tanzania. Zanzibar is a semi-autonomous within the union, with its own government. You do not need a separate visa for Zanzibar if you already have one for Tanzania.
Are you considering a holiday to Zanzibar? Have a look here at our
Tanzania Zanzibar itinerary
.