In this article
Table of contents
Articles in this category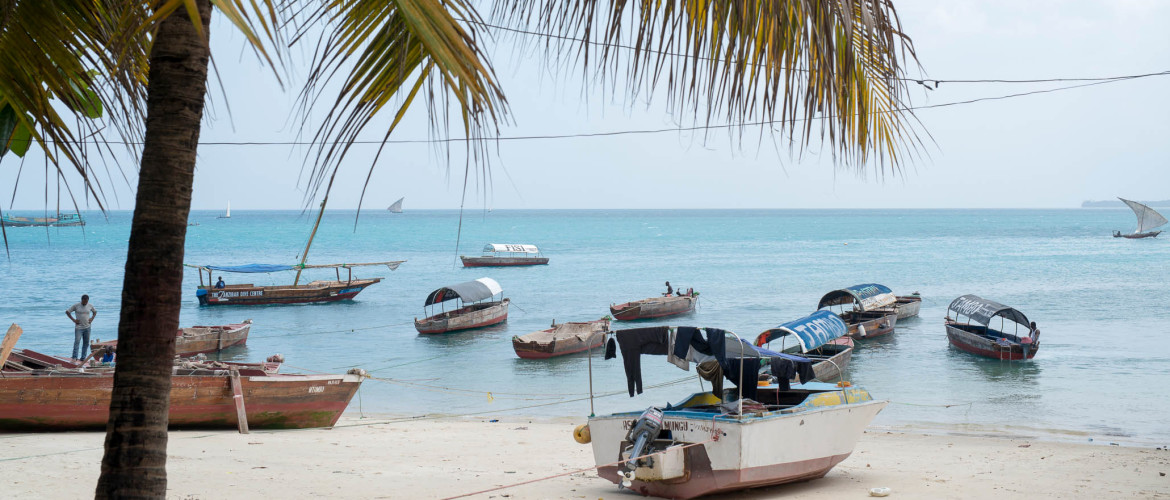 Zanzibar Stone Town | Zanzibar City
Stone Town of Zanzibar is the old part of Zanzibar City, the main city of Zanzibar, in Tanzania. Stone Town is located on the western coast of Unguja, the main island of the Zanzibar Archipelago. When Tanganyika and Zanzibar joined each other to form the United Republic of Tanzania, Zanzibar kept a semi-autonomous status, with Stone Town as its local government seat.
A visit to the capital of Zanzibar, Stone Town, is more than worth it. Picturesque Stone Town fits perfectly with the fairy tale atmosphere of the island. Here the rich history of Zanzibar is still tangible. It is the historical and cultural heart of the island and for this reason has been on the UNESCO World Heritage List since 2000.
The old city was the trading center between East Africa, Asia and Africa. Spices, ivory and also slaves were popular export products. During a city tour, a guide will take you through the narrow streets, past the historic buildings, beautiful carvings, shops, bazaars and mosques. You will visit the House of Wonders, the busy market and the former slave market at the Anglican cathedral. Transport only takes place on foot, by bicycle or motorcycle as cars are too wide for the narrow streets.
Fun tip: Every evening when the sun goes down, Forodhani Gardens Park turns into a true open-air food market. Stroll around the market, admire the beautiful sea view and enjoy a drink. However, we do not recommend eating here as hygiene here leaves much to be desired.