In this article
Table of contents
Articles in this category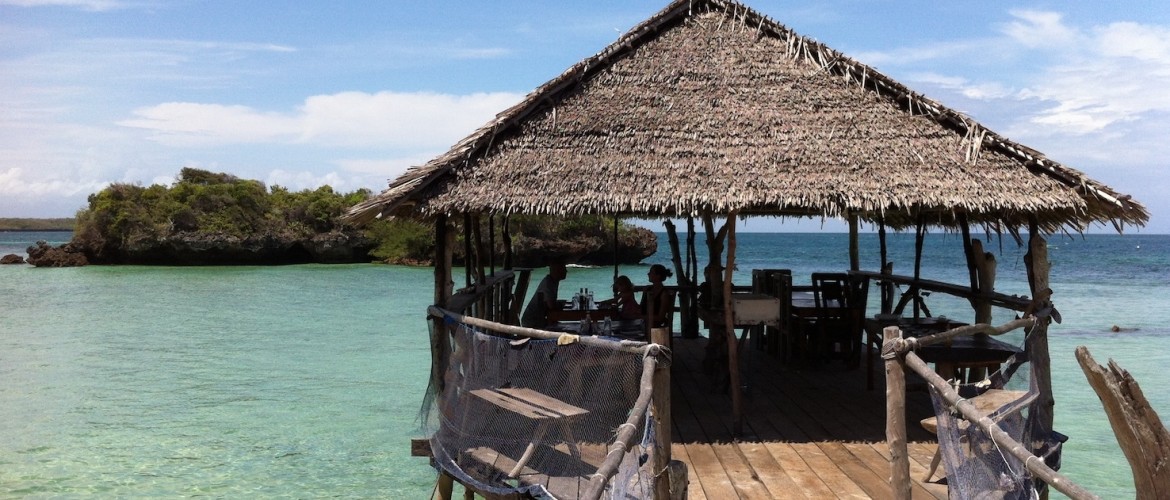 Zanzibar weather
The weather in Zanzibar is generally sunny and warm. It is influenced by the monsoons of the Indian Ocean. Because Zanzibar is close to the equator, it has a tropical monsoon climate. Characteristic for a monsoon climate are long, dry seasons alternating with short periods of rain. Zanzibar therefore has only two seasons: the dry and the rainy season.
The dry season in Zanzibar
In the months of January, February, June, July, August, September and October it is the dry season. Some showers may occur in November and December, but less than those in the real wet season. These are also known as "short rains". These short showers will not ruin your Zanzibar vacation.
The months of January, February and March are the hottest months, because it is summer. The average temperature is between 25 - 33 ° C. During the following months, the temperature drops and gets a little cooler. The temperatures fluctuate between 22 ° C and 30 ° C. October is the coldest month on Zanzibar, when the average maximum temperature does not exceed 28 ° C.
The rainy season in Zanzibar
On Zanzibar there are two rainy seasons, the long rainy season and the "short rains". Most rain falls in the months of April and May. This is also the long rainy season. In these months there is an occasional heavy shower (about 15 to 30 minutes long), after which it clears up again. Although it does not rain every day during the rainy season, the humidity is much higher.
Shorter rains occur in November and December. During this period, the rain showers are short-lived and you can quickly enjoy the lovely sun again. During these months the temperature rises again and is between 22-31 ° C.
Best travel time for Zanzibar
The best travel time for Zanzibar are the dry months, especially when the purpose of the visit is a real beach holiday. If you want to combine Zanzibar with an unforgettable safari, take a look at "
Best travel time Tanzania
".
We hope this information helps you determine the best travel time for you to make your dream trip to Zanzibar. If you are not sure yet, please
contact
us for personal advice.