In this article
Table of contents
Articles in this category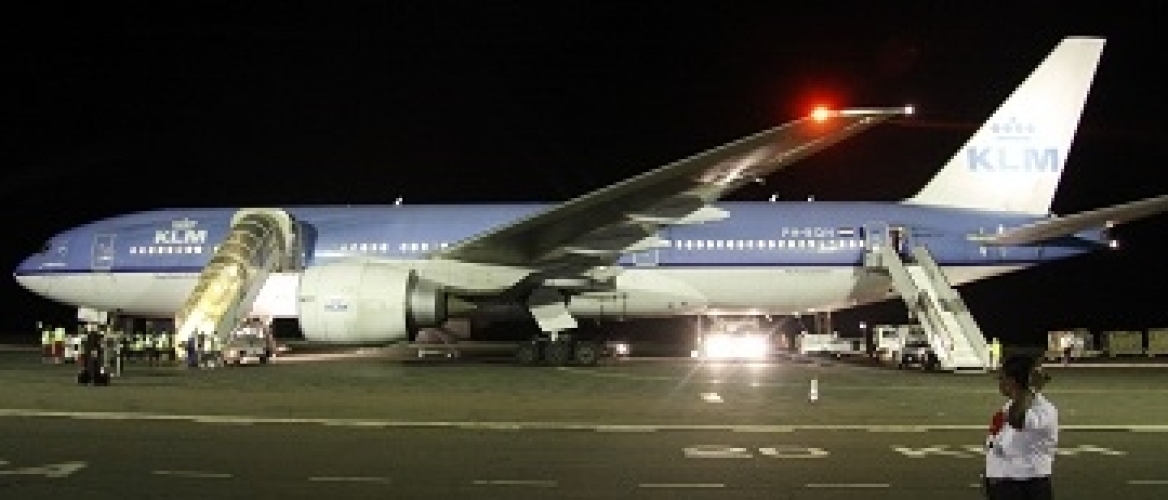 Tanzania Flights
Several airlines have scheduled flights to Tanzania. For a safari in the northern part of the country (Serengeti/ Ngorongoro) you can book a return ticket to Kilimanjaro. When going on a Safari combined with a Zanzibar holiday it would be best to arrive at Kilimanjaro and departure from Dar es Salaam. For a safari in the Southern parks (Selous/ Ruaha) you could book a return ticket to Dar es Salaam.
International Flights to Tanzania
Tanzania has three international airports: Kilimanjaro Airport (JRO), Julius Nyerere International Airport (DAR) in Dar es Salaam and Zanzibar Airport (ZNZ). The following international airlines are flying to Tanzania: KLM Royal Dutch Airlines, British Airways, Swiss, Condor, Ethiopian Airlines, Emirates, Qatar and Turkish Airlines. Not all of these fly in to Kilimanjaro Airport.
KLM
 has a daily flight into Kilimanjaro from Amsterdam and is a reliable airline for people coming from Europe or USA. Flight times into Tanzania can vary significantly depending on which part of the world you're traveling from. From Amsterdam it will take you about 8 hours to Kilimanjaro Airport. On arrival your local tour operator will pick you up from the airport (in most cases/when arranged) and arrange all further transportation as part of your tour package.
Domestic flights in Tanzania
There are many domestic airports in Tanzania. It is possible to take flights between Kilimanjaro, Arusha, Dar es Salaam, Zanzibar, Mwanza and other bigger cities. It is also possible to fly in to the national parks with smaller bush-planes. We have good experience with ZanAir, FlightLink, Auric Air and Coastal Aviations, however domestic flights between parks are usually booked by tour operators as part of the safari package.