In this article
Table of contents
Articles in this category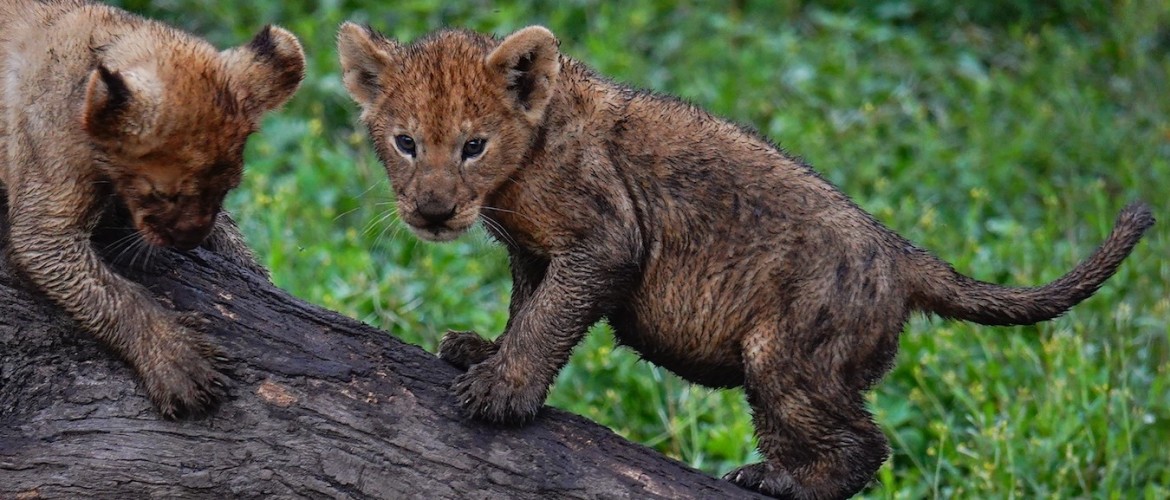 How long should a Tanzania safari be?
The word "safari" means a journey of undeclared duration. How long do you need for a safari in Tanzania? In this day and age, with limited vacation time, we recommend a minimum of 7-10 days.
People often assume, after a single day on safari, that they have seen it all. That they can tick that box and head off on the next adventure. A real safari is a very different undertaking. To gain the most from the experience you must allow enough time to really enjoy yourself. Each day differs from the last when you are fully immersed in the landscape, the wildlife and the unique charm that each park has to offer. The more time you spend, the more likely you are to experience the special sightings and encounters that make a trip truly memorable.