In this article
Table of contents
Articles in this category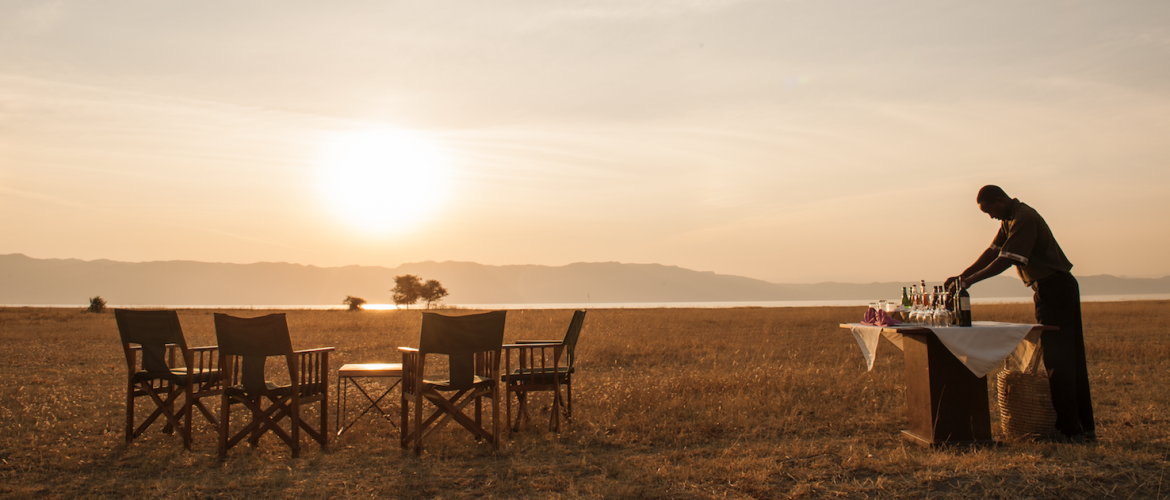 What is a Sundowner?
A sundowner is a well-known concept on safari and it means a nice refreshing drink around sunset. When you are on a safari game drive, you usually return to the camp/ lodge around 5.00-6.00 PM. The magical hour, when the African sun drops behind the horizon. It is fantastic to be able to observe this from the veranda of your tented camp, lodge or hotel.
How the sundowner moment looks precisely will depend on where you are at that moment. Usually it is a cold drink of your choice, such as a beer, white wine, a G&T or anything you like.
Looking back on the fantastic safari day and enjoying the last minutes of daylight. Cheers!