In this article
Table of contents
Articles in this category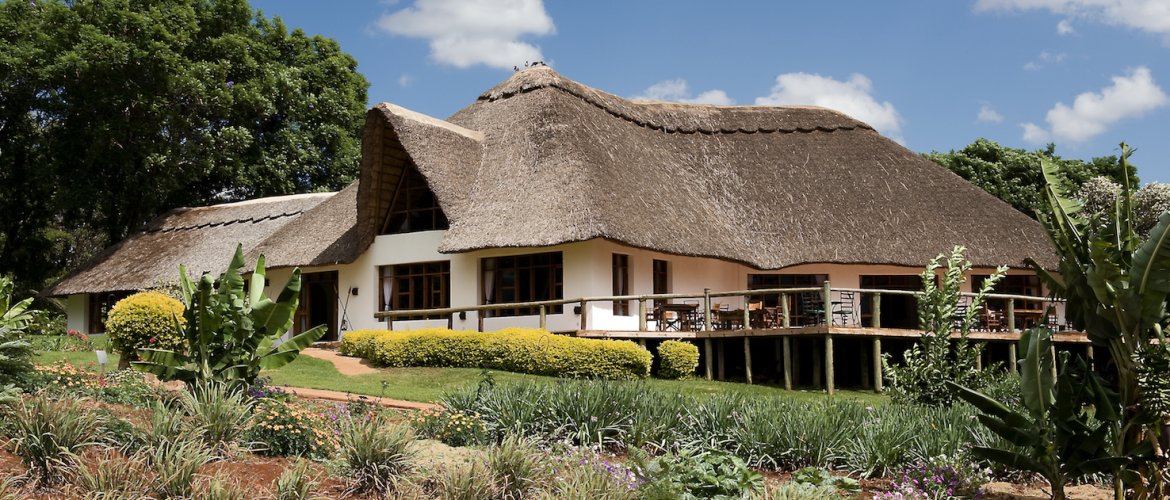 Tanzania Safari lodges | Safari hotels
We believe that your accommodations during your Tanzania safari are just as important as the safari itself. Most safaris include a combination of
tented camps
and lodges. Here we will explain more about the hotels and safari lodges.
Tanzania Safari lodges and hotels
Safari lodges or hotels are permanent structures, positioned in very beautiful locations. The properties we book are unique in themselves! The lodges are usually perched on a hillside, and the design is based on traditional safari influences. Rooms are spacious, comfortable, and with breathtaking views. Each room is tastefully designed and are maintained with all the standard facilities and amenities.

On the safari circuit there some locations where it may be better to stay in a safari lodge, depending on factors such as the climate at the time of year of your visit. Lodges offer more protection from the elements and may be more suited for clients who are uncertain about the idea of sleeping in tents in the vicinity of wild animals roaming freely. This is one of the reasons we invest time to research and evaluate the accommodations we recommend. We understand every client has their own wishes, and it is our responsibility to not only reach those expectation but to exceed them.