In this article
Table of contents
Articles in this category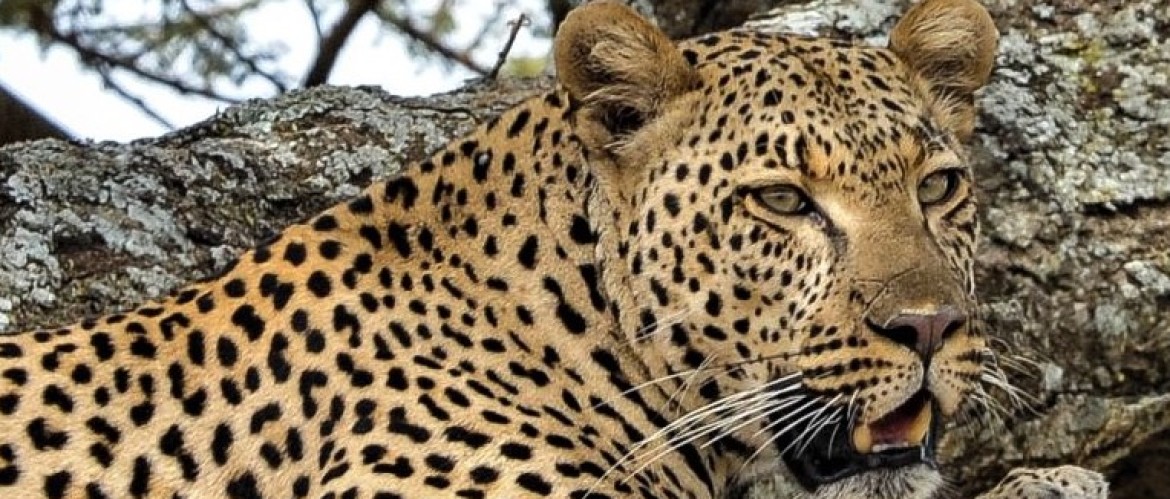 Serengeti National Park
Serengeti National Park
derives its name from the Maasai word, "siringitu", meaning "endless plain". The Serengeti is located along the East African Rift Valley and covers an area of 14800 square kilometres.
Serengeti consists of mostly grass plains in the South and interspersed river systems and acacia woodland in the North. These rich grass plains are a result of ash deposited by volcanic activity along the Rift Valley, and they serve as home to some 3 million animals. The Serengeti has the largest documented population of large predators (lions, leopards, cheetah, hyenas and wild dogs). Within these grass plains the scattered kopjes - large metamorphic rock boulders or outcrops - act as a haven for animals from grass fires, predators and the heat.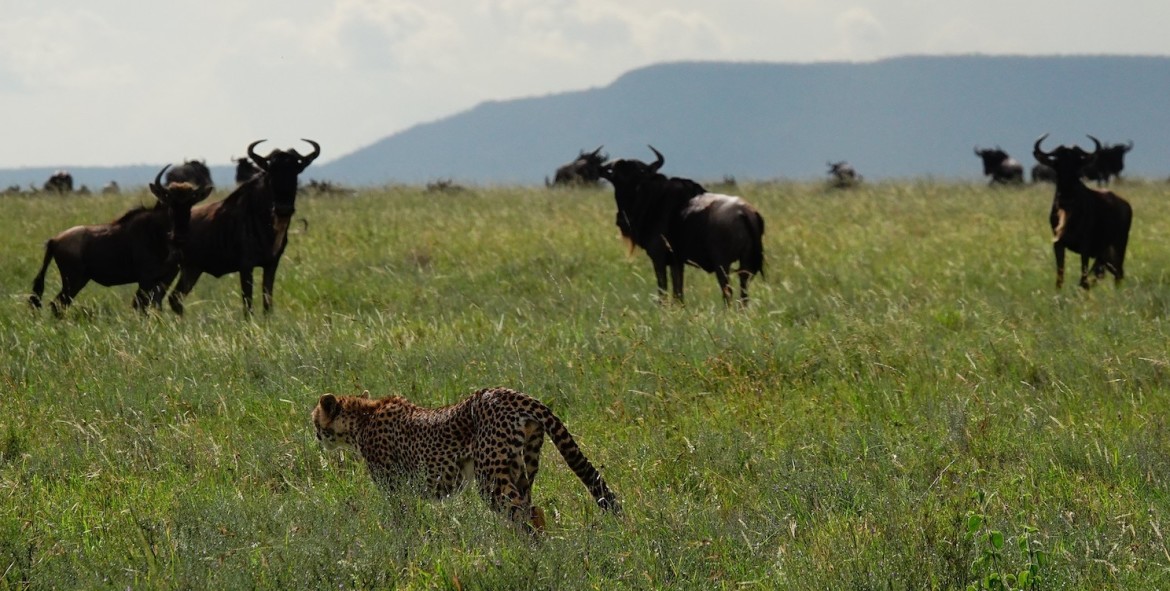 The Great Migration is one of the more impressive sights that the Serengeti has to offer. Tourists visit to bear witness to key events along this journey, such as calving season and the Mara river crossing.  The Migration is a test of endurance for the animals, selecting the strong to survive and reproduce. Over the years Serengeti National Park has been featured a in several Disney movies and wildlife documentaries, gaining much exposure.
Serengeti Highlights
Largest population of large predators on earth (Lions, Leopards, Cheetahs, Hyenas)
The Great Wildebeest migration.
Elephants, Buffalo, Gazelles, Antelopes, and over 500 bird species.
Serengeti Facts
15,000 square kilometres
Established in 1951
UNESCO world heritage site
Over 3 million animals
Serengeti Geography
Treeless grass plains (south Serengeti)
Acacia Woodland (north Serengeti)
Mara, Grumeti, Mbalageti and Seronera river systems
Kopjes (rock outcroppings)
How to get there
By road, the Serengeti is usually part of the northern tour package.
By bush plane; there are several flights in and out of the Serengeti. From Arusha it's a 90 minutes flight to the Serengeti.
Serengeti on the map: